13-17 Dec 2021
@Mamamini, Groningen, the Nethrlands



M̴o̴m̴e̴n̴t̴j̴e̴ ̴A̴l̴s̴t̴u̴b̴l̴i̴e̴f̴t̴,̴ ̴I̴'̴m̴ ̴L̴o̴s̴t̴ ̴f̴o̴r̴ ̴W̴o̴r̴d̴s̴





W̴h̴e̴n̴ ̴H̴e̴r̴b̴s̴ ̴G̴o̴ ̴T̴o̴g̴e̴t̴h̴e̴r̴ ̴H̴o̴w̴ ̴F̴a̴r̴ ̴W̴e̴ ̴C̴a̴n̴ ̴G̴o̴?̴




23-24 Oct 2021
@Kunstinstituutmelly





.







S̴p̴r̴e̴a̴d̴z̴i̴n̴e̴f̴e̴s̴t̴Z̴i̴n̴e̴ ̴C̴a̴m̴p̴
̴




Ⓗⓞⓦ ⓦⓔ ⓑⓔⓖⓘⓝ



S̴t̴r̴u̴g̴g̴l̴i̴n̴g̴ ̴A̴r̴t̴i̴s̴t̴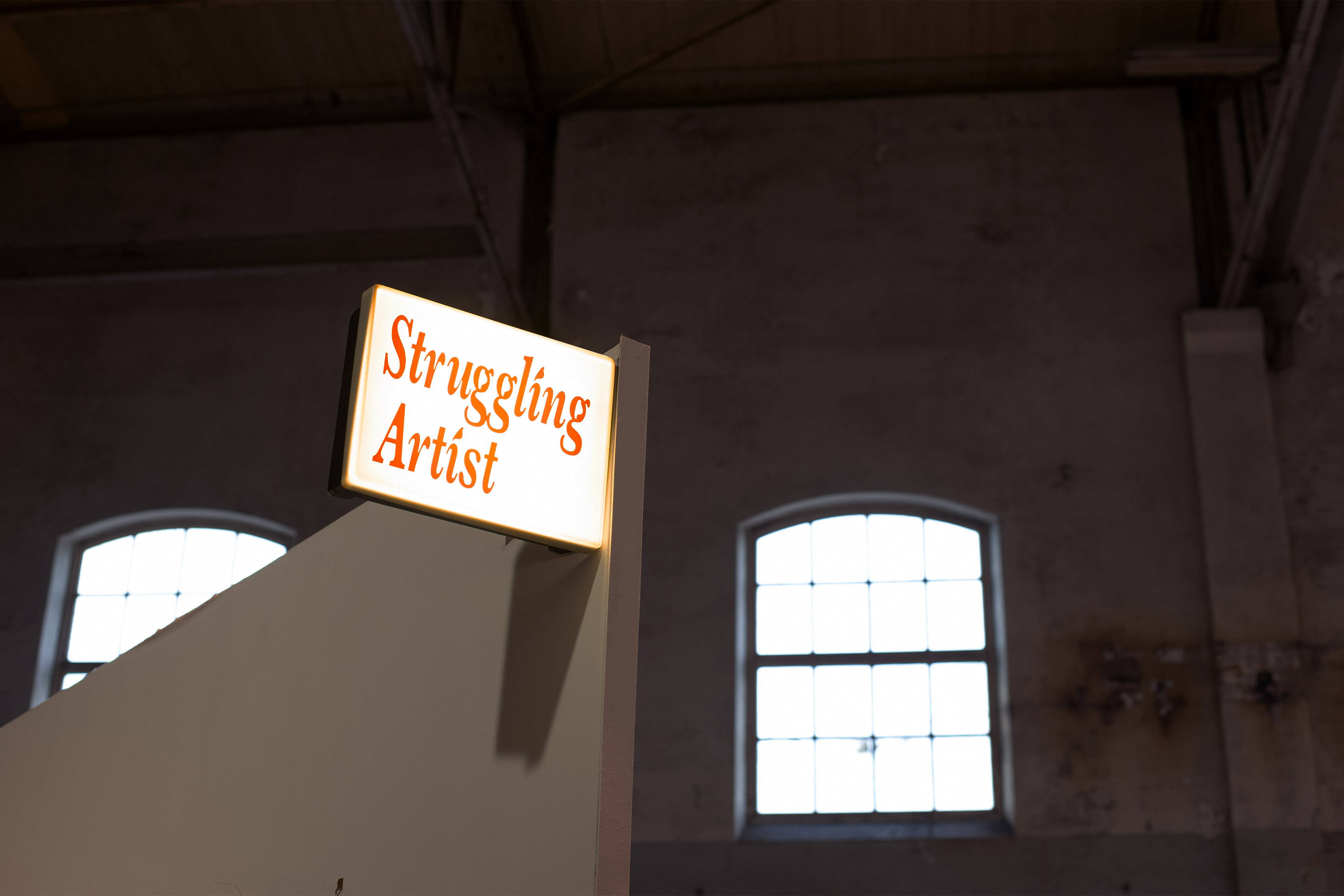 Instead of looking for success and keeping a blind eye to all those failed experience of being an artist, ranging from being selected to giving a nice impression to people, I decided to look at those failure. In order to think about how the art system influence our desire and fear, Struggling Artist is founded in 2021, "We make nice things and provide consultations for art practitioners." We we pay attention to every little stone that kicks us a bit but is taken for granted, all the way through creating and sharing artworks that can be used in our daily life.